RealSite Trade Areas is created in a strategic partnership with the Directory of Major Malls, B.I. Spatial and UberMedia.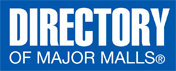 The Directory of Major Malls is THE industry source for comprehensive and accurate retail data. With data on over 8,200 malls and shopping centers (more than 300,000 associated store locations), there is no other place to go for up-to-date information on retail locations.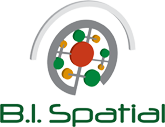 B. I. Spatial transforms data into business intelligence by applying proven methods with best of class technology - Alteryx & Tableau. B.I. Spatial used the data from UberMedia and DMM to create an easy-to-use, interactive app to make your location decisions easier than ever.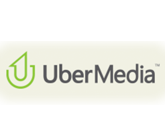 UberMedia transforms mobile behavioral data to power actionable business intelligence, advertising, and measurement. UberMedia's diverse suite of products process billions of social, demographic, and location signals daily for Fortune 500 companies across retail, automotive, and entertainment to better understand and influence modern consumers with the most accurate business decision science.